日本語
|
English
Best Bowling App (Bowling Score Management Tool)
Very popular for my-bowler!!
It's a tool to manage your bowling score.
Various statistics!
Easy input while bowling. Analyze it at any time!
Download
Best Bowling Viewer renamed to Best Bowling LT. LT has the same function as the Paid version. In LT, more than 50 events cannot be registered. You can check the operation before purchasing a Paid version.
Data Migration Guide
here
How to Use
Now under construction...
Q and A
Q.
Database does not exist or there is inconsistency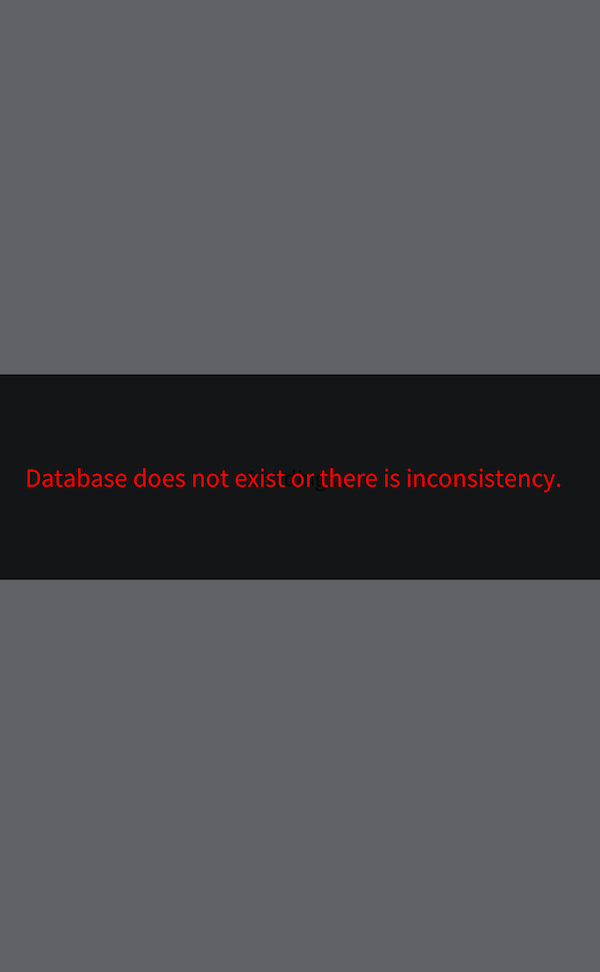 A. The database file on iCloud may not be synchronized with the database file on the device. Please try the following method.
Synchronize (download) the database file using the Files App.
Launch the Files App. Select the BestBowling folder. If there is a download mark on the right side of data, it hasn't be synchronized. Tap it to download. When finished, close the Files App and restart BestBowling.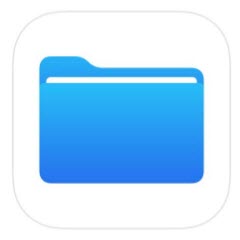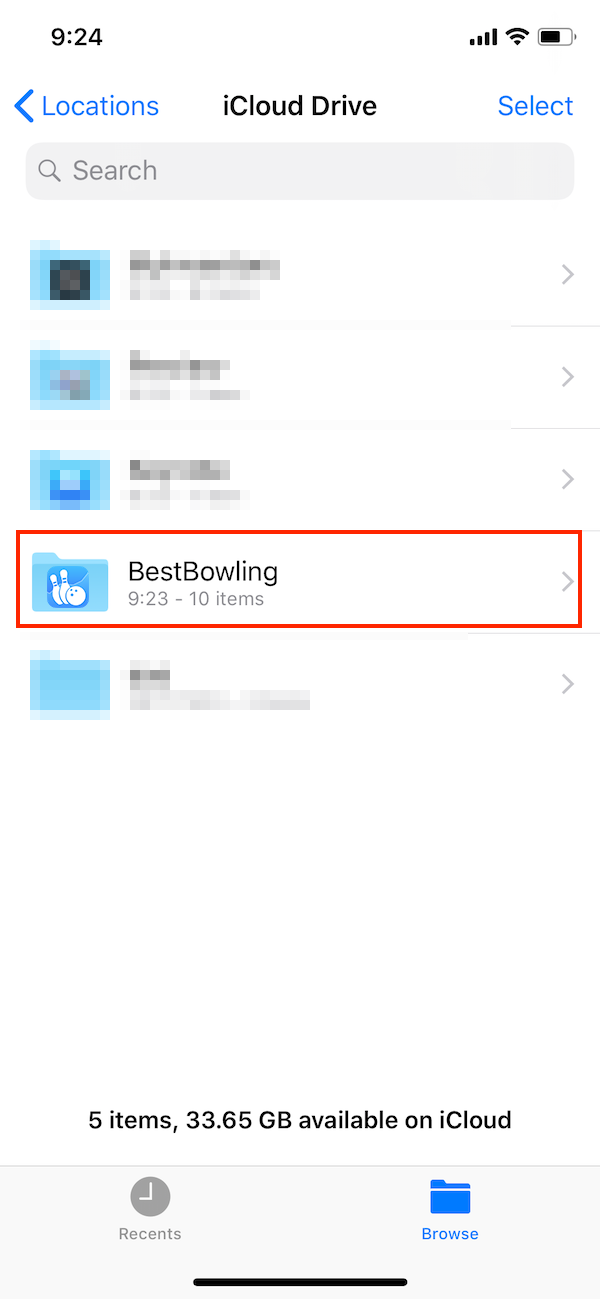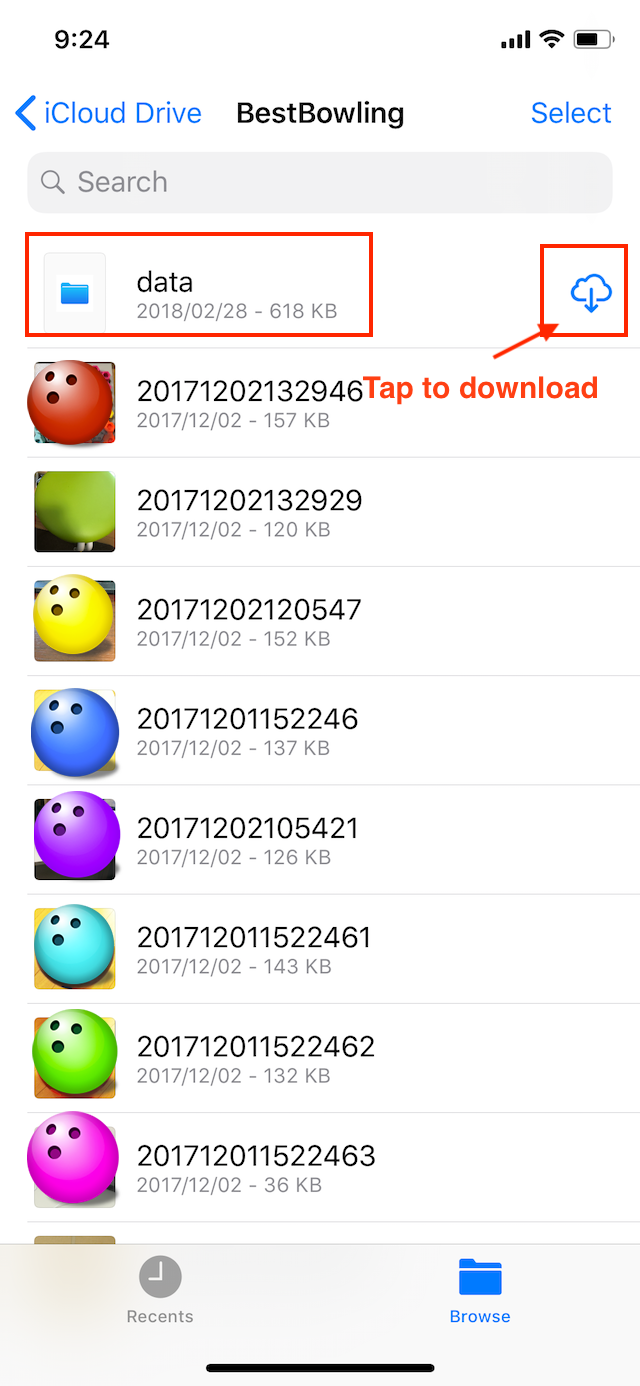 There are also the following methods.
Reinstall BestBowling
Reinstall the App to fix it. The data is saved in iCloud, the data will not be deleted even if you delete the App.
---
Go Home